Welcome
to
AustrianSkiHats.com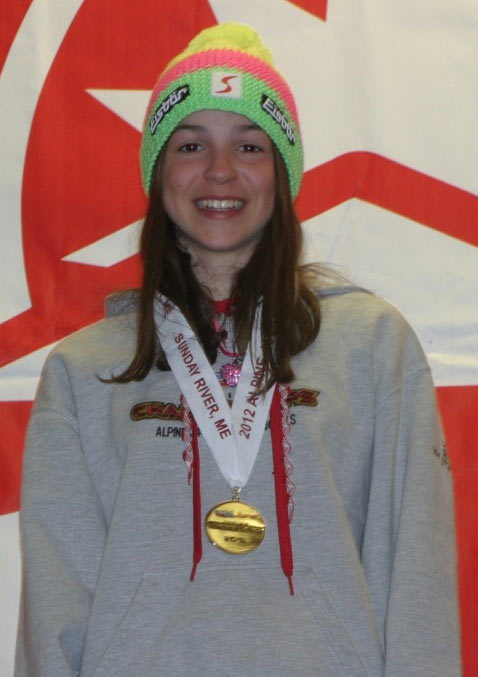 Austrian Ski Hats represent and provide you, the avid snowsports enthusiast, the finest quality ski hats and lids made for the Austrian Ski Team by Eisbär of Austria.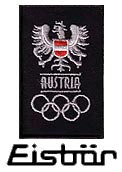 Eisbär is the official licensed supplier to the famed Austrian Ski Team. Using only the finest quality yarns and knits from the world over, Eisbär has been supplying hats to the Austrian Team for over 50 years!
Austrian Ski Hats was founded by snow sport lovers like yourselves. Skiers, racers, freestylers, freeriders, boarders, dudes and dudets just love the wild styles, colors, designs, and most of all the quality of the Eisbär product.
Cruise through our catalog for all of the latest designs and styles for hats and lids for this ski season. We are sure that you will find something that will make your RAD look complete!
Remember, if you ain't stylin' you ain't smilin'!!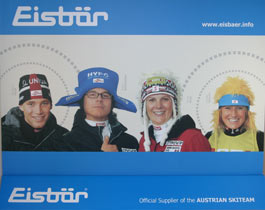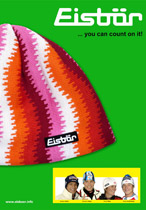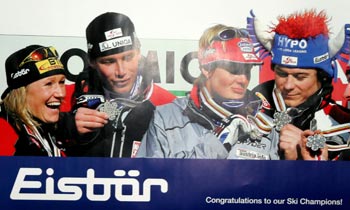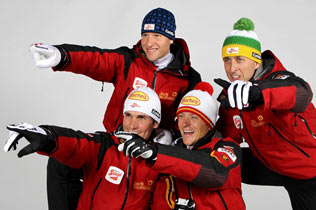 Austrian Ski Hats - Hats and Lids for Snow Sports Enthusiasts